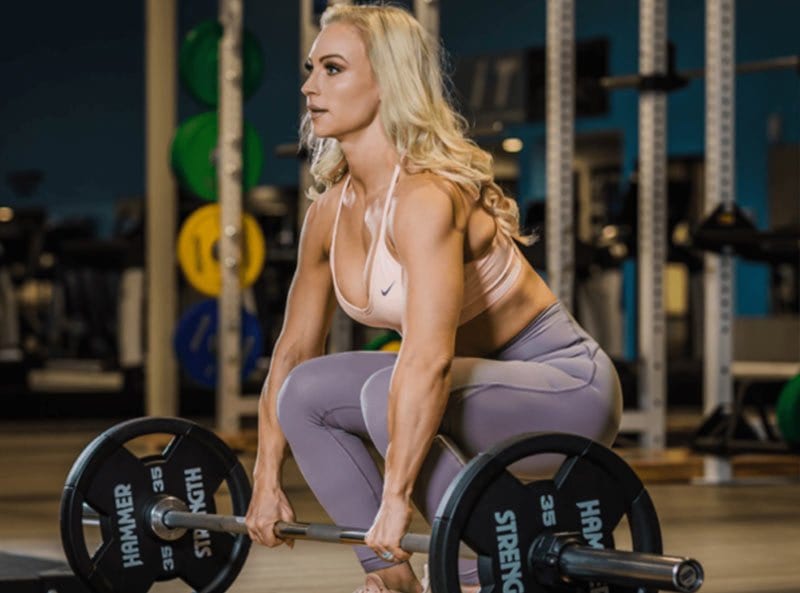 Forget about getting bored, because every week is different than the last, and every two weeks the exercises change completely! This will allow you to see and feel progress from one week to the next, but keep your body guessing and your interest piqued the entire 12 weeks. Worried this program will be too easy or too difficult like ones you've seen before? Not this one! Not only is there a progression and regression for every single exercise, but instructional guides on how to make each exercise easier and harder, as well as more targeted to muscle growth or fat loss have been included! Every measure to make this program customizable to your fitness level and desired results has been implemented thanks to the experience and expertise of a nationally certified Strength and Conditioning Coach, Personal Trainer and Sports Nutritionist. When you inevitably begin wondering why this program is so vastly different than any other you've seen before, now you will know, it's the brains behind the brawn!
This program is a 12-Week journey through the 3 primary training phases of the Performance Training Cycle that professional trainers and coaches utilize to produce radical transformations in less than half the time of the average person! The first four weeks focus on exposing your weakest areas, bringing your body into balance, and preparing your joints for the next 8 weeks. Those next 2 months will strategically introduce you to more advanced resistance training exercises that utilize the natural functions of your musculoskeletal anatomy to target more muscle tissue, appropriately stimulate them to grow firmer, leaner, and stronger. Based upon the work load you choose (either lighter or heavier working reps) will help you create either leaner muscle growth or large more defined muscle growth. Either way, no woman is going to "bulk" the way this program has been written. This program focuses on full body exercises because more muscles targeted means more calories burned, and more muscle growth activated! If you choose to diet to focused on burning fat, you should see faster fat loss than ever before! If you choose to diet focusing on gaining new muscle, get your weekly progress photos ready to watch those toned muscle curves come through week after week!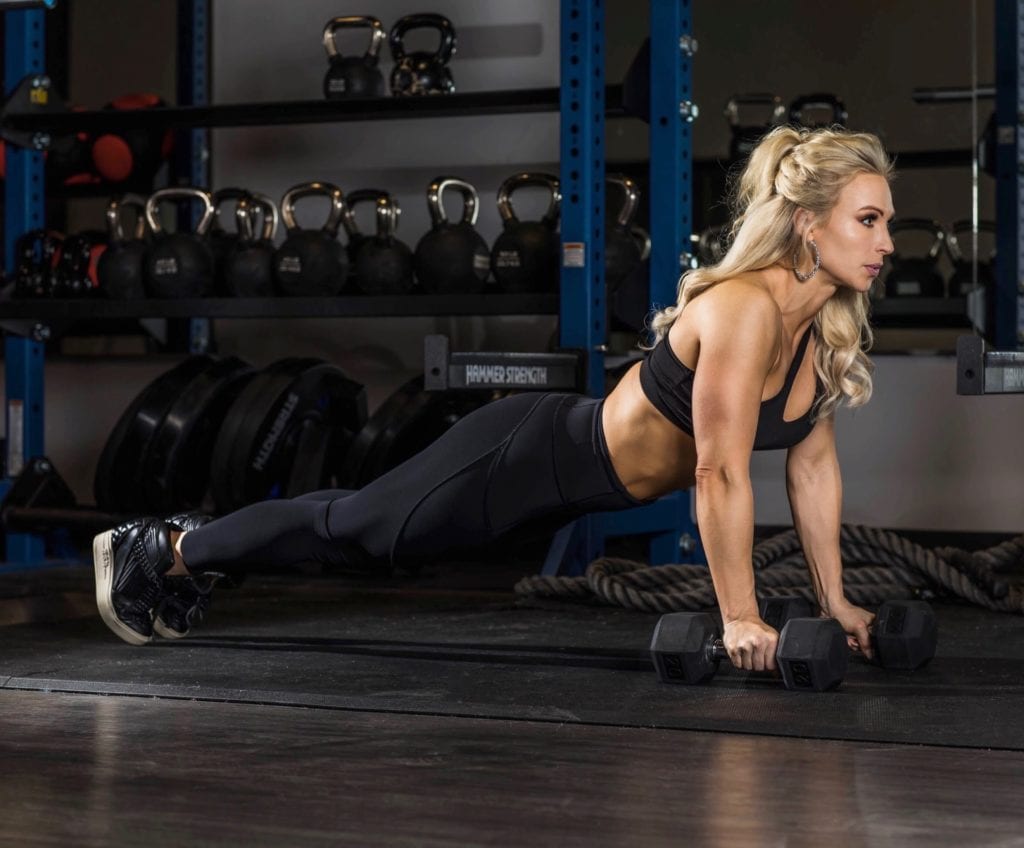 No Gym? No Problem! We are going to use your own body weight and some basic household items to create a virtually identical workout program that you would see used by a professional Strength Coach, Personal Trainer, and Sports Nutritionist. How do we know this? Because that's exactly who wrote this program! Get ready to start torching body fat, building lean muscle, and making your entire body stronger and more capable than it has been in years without having to leave the house!
For the next 12 Weeks, we are going to awaken your entire anatomy, tap into your full range of motion, and transform your body from the inside and out! Worried it's going to be too easy or too difficult? We've included a progression and regression for every single exercise! By the end of the 12 weeks, you are going to be so amazed with how your body looks and feels that you'll never look at your household items the same way. You are going to start seeing how everything around you can make you stronger, leaner, and more toned and fit
We are going to keep your mind and your body guessing by making every week different than the last, and changing the exercises completely every 2 weeks! In addition to the progressions and regressions, instructional guides have been included to help you implement each exercise in a fashion specific to maximizing fat loss or muscle growth, so every single workout is completely adaptable to your fitness level and desired results! Coupled with the professionally guided fitness recommendations to either lose weight, gain weight, or re-compose your current weight, the next 3 months are scientifically engineered to create more of your desired results than any other exercise program.